Our priority is to help our students become leaders serving the local and global communities, we focus on four core areas.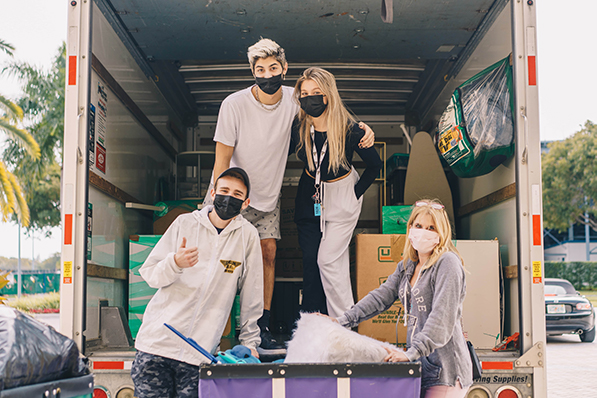 By supporting our mission, Residential Life believes that the experience of living on-campus complements the classroom experience, where students continue to learn inside and outside the classroom space.
Our approach to help enhance not only our residential experience, but also the learning that takes place in our residence halls is to deploy multiple strategies and methods to engage students living on-campus.
How panthers build community