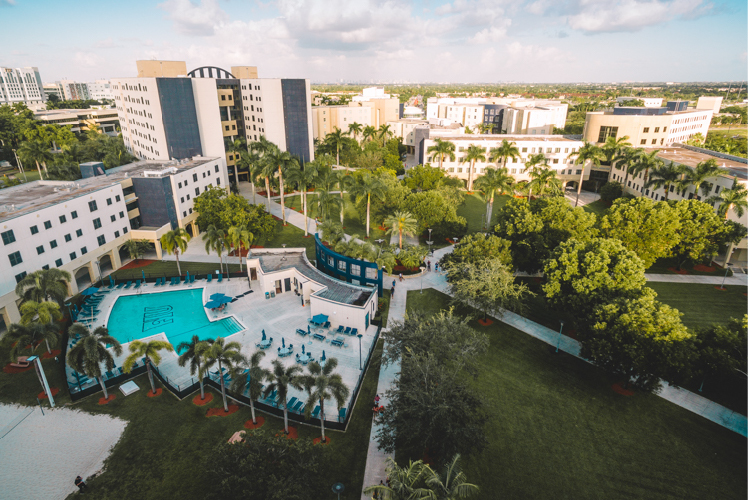 Housing
General questions, agreements, room assignments, cancellations, payment plans
Main 305-348-4190
Fax 305-348-4295
University Towers Room 121
housing@fiu.edu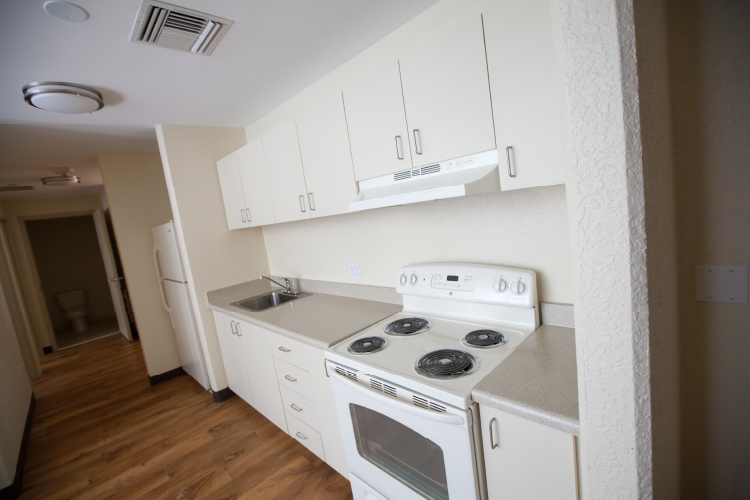 Housing Facilities
Maintenance requests, custodial issues, broken furniture
Main 305-348-1162
Fax 305-348-5051
Lakeview South Room 140
Maintenance Request
Laundry Maintenance Request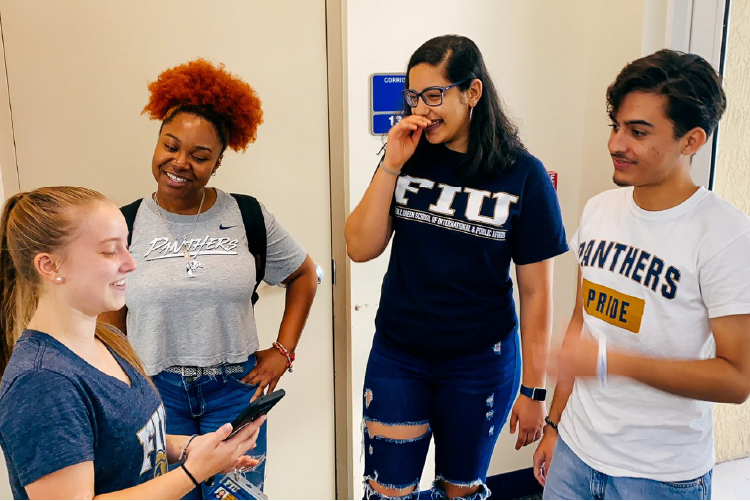 Residential Experience
Supervise residence hall professional and student staff, current resident roommate issues, student conduct, resident activities
Main 305-348-3661
Fax 305-348-3674
Panther Hall Room 126
reslife@fiu.edu
Mission statement
To support the mission of the University and the Division of Academic and Student Affairs by providing a living environment which fosters the educational pursuits of a diverse student population. The campus residential community provides unique opportunities for personal growth and development, leadership experiences through student participation in programming and activities, and developing an appreciation of and sensitivity to differences. The facilities and services are designed to provide a supportive and safe environment, accommodating the needs of students.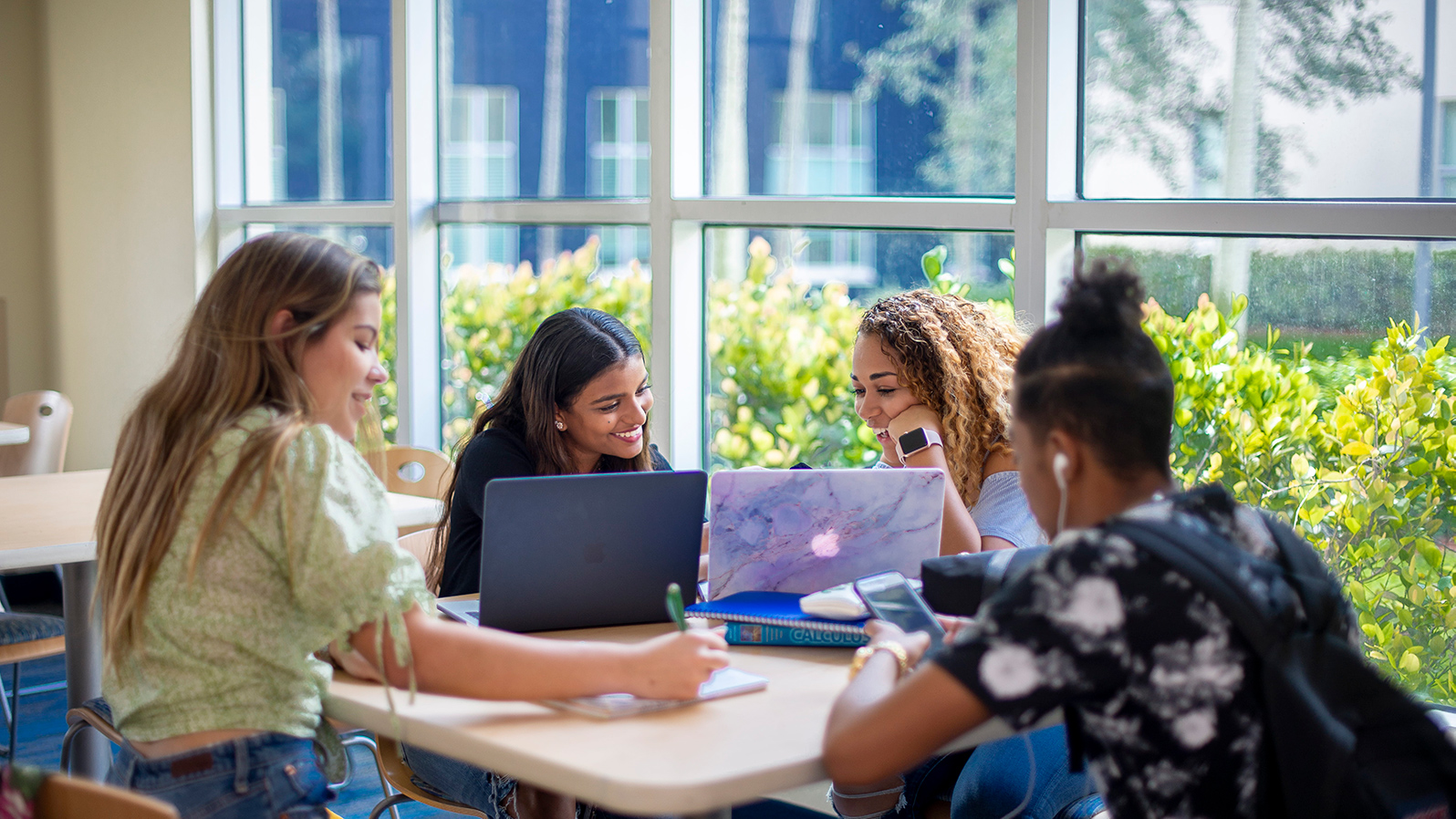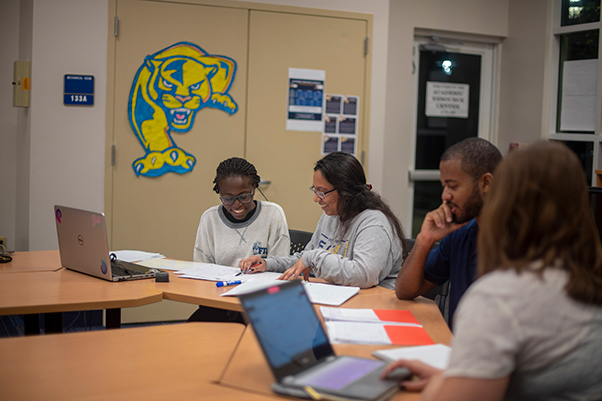 Diversity statement
The diversity of our residential community takes many forms. It includes differences related to race, ethnicity, national origin, gender, socioeconomic status, sexual orientation, religion, age and ability. We believe that any form of discrimination against any individual or group is a threat to the welfare of the entire community. We are guided by the belief that celebrating diversity enriches and empowers the lives of all people.
Therefore, everyone who chooses to live in or visit our residential communities must understand that we will not tolerate any form of bigotry, harassment, intimidation, threat, or abuse, whether verbal or written, physical or psychological, direct or implied.
Our residential communities are rich, alive and dynamic environments that are designed to enable all individuals to develop and grow to their full potential. All members of the community are encouraged to live by these principles, so that we can foster a successful learning environment.