The Fall 2022 Housing Payment Plan will be available starting on August 1, 2022.
Due dates for Fall 2022 are August 30, September 30, October 30, and November 30.
A late payment fee of $100 will be assessed if installment payments are not made by their respective dates. Failure to make payment may also result in loss of Payment Plan option.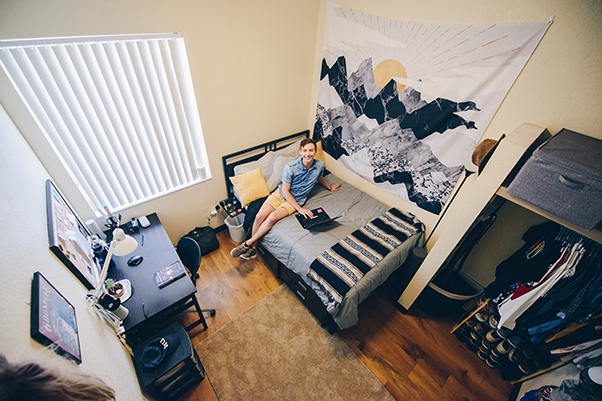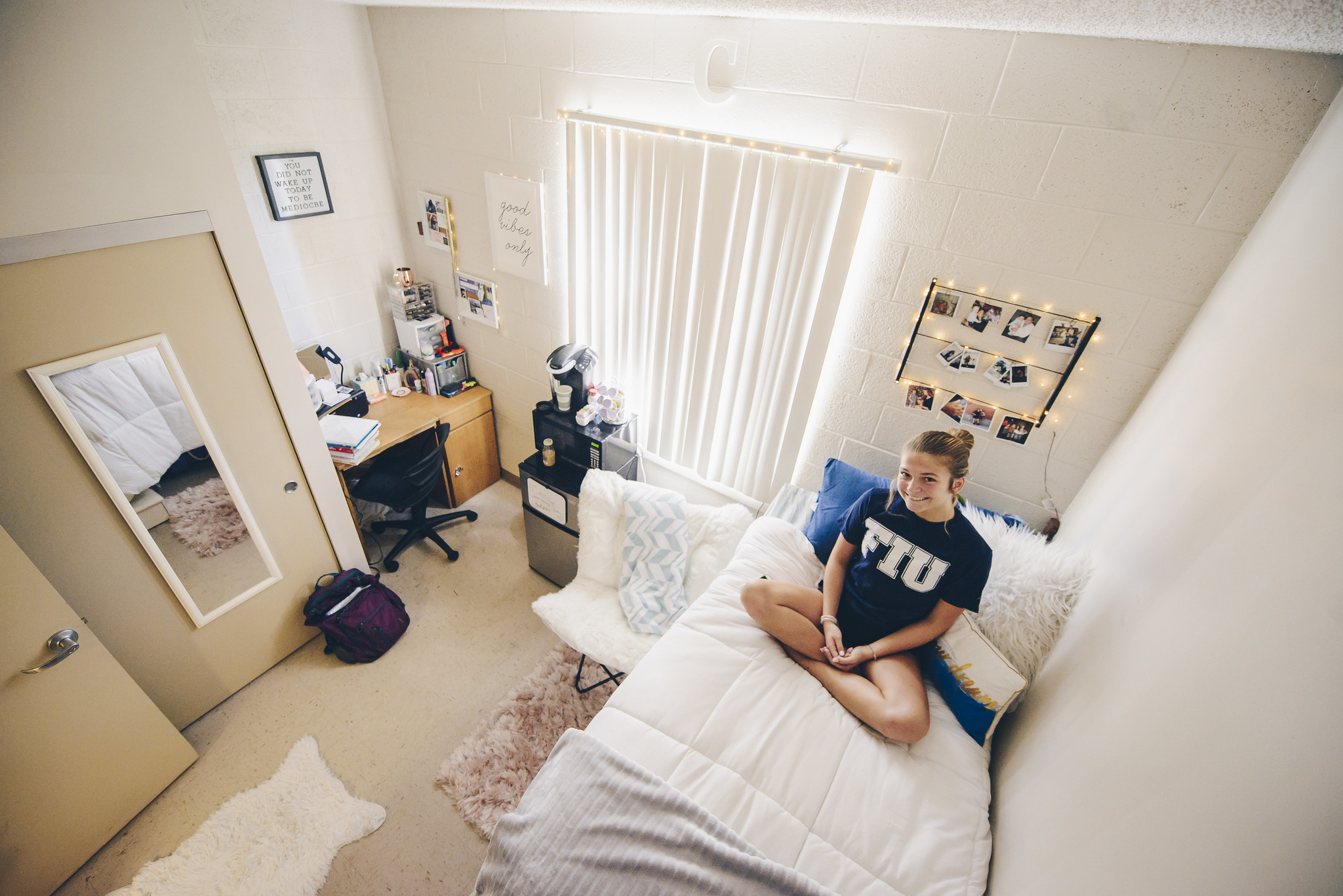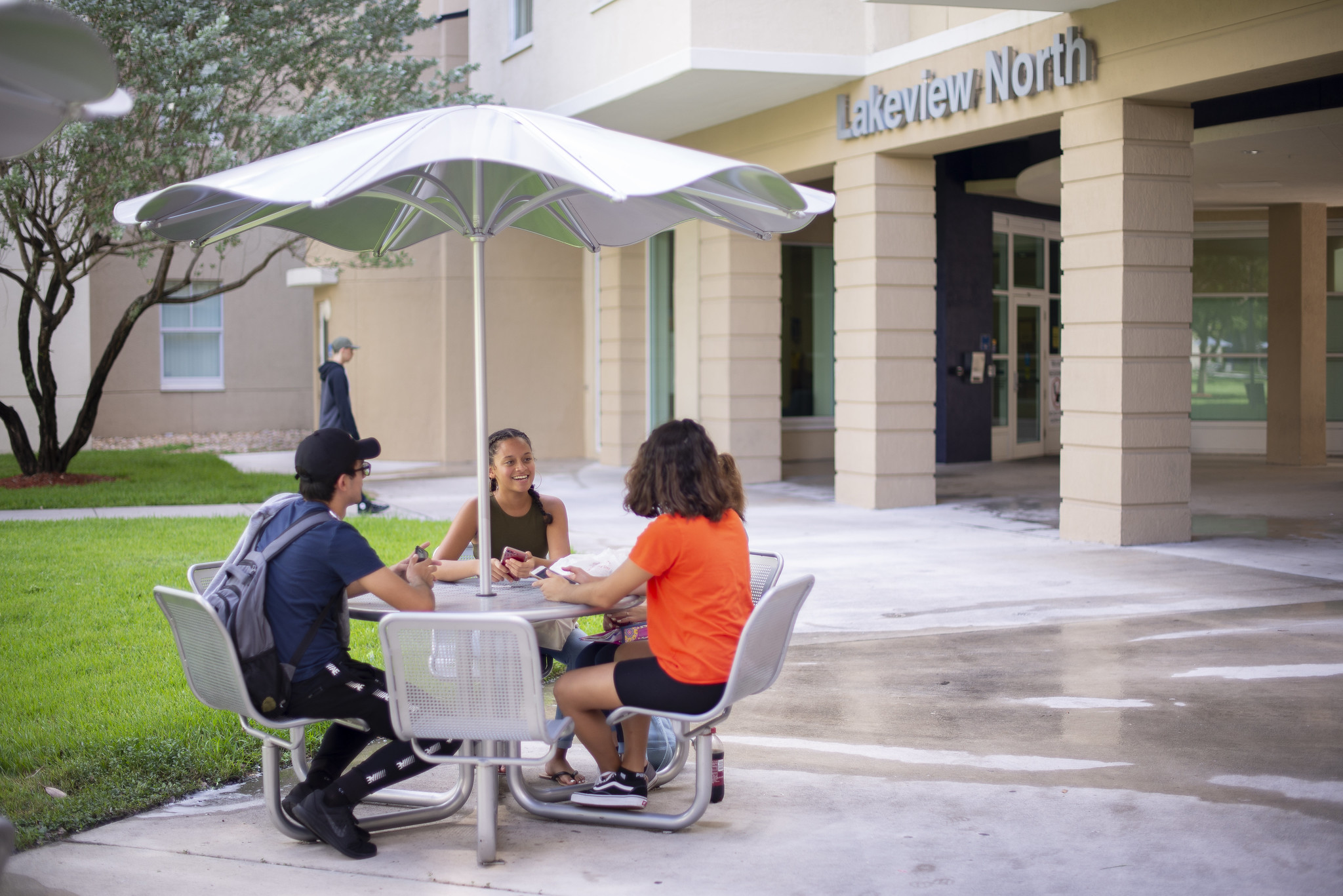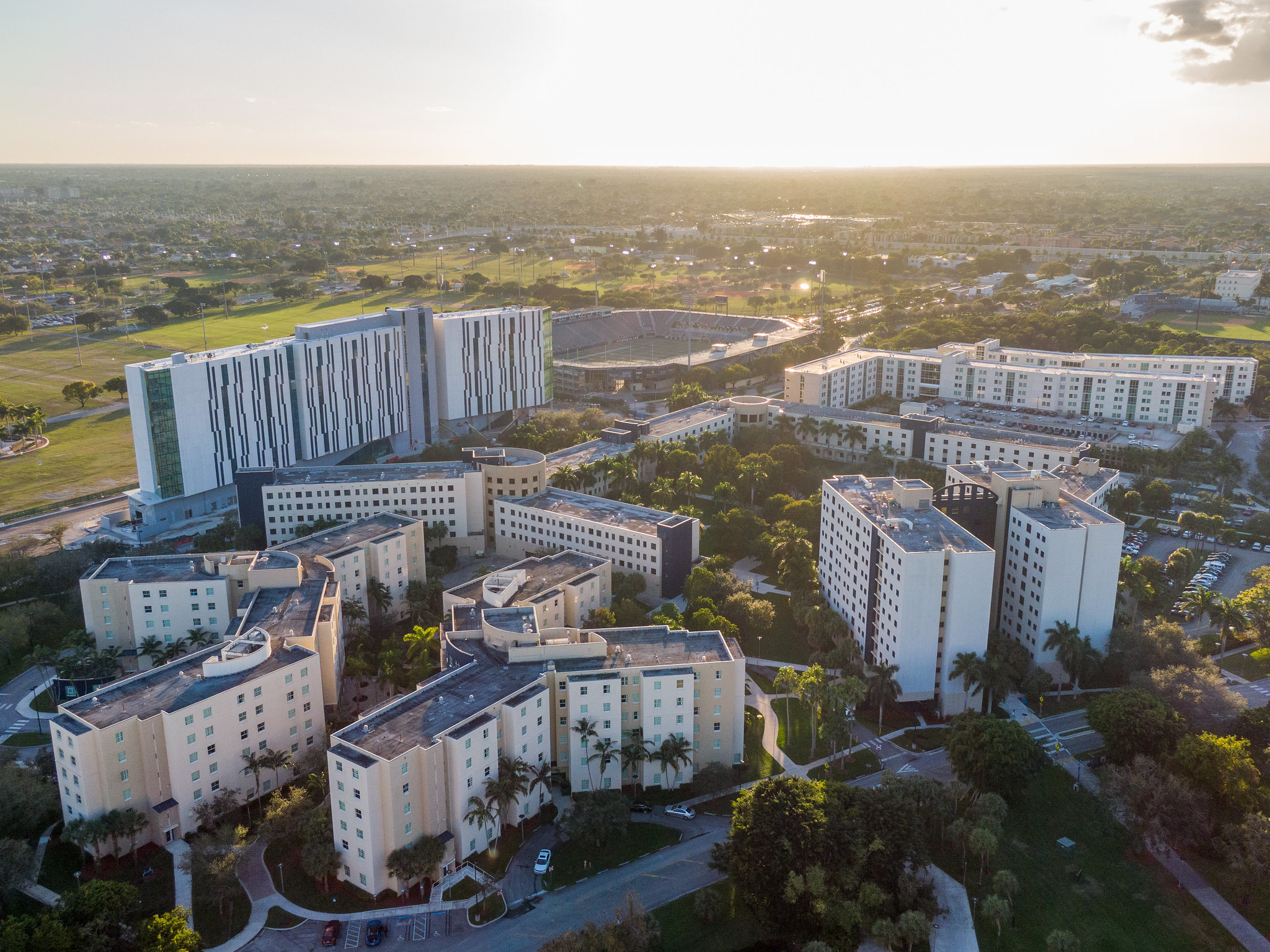 Chat with Us!
Have questions about paying for housing? We are here to help! Live Chat is available Monday - Friday 8:00 am - 5:00 pm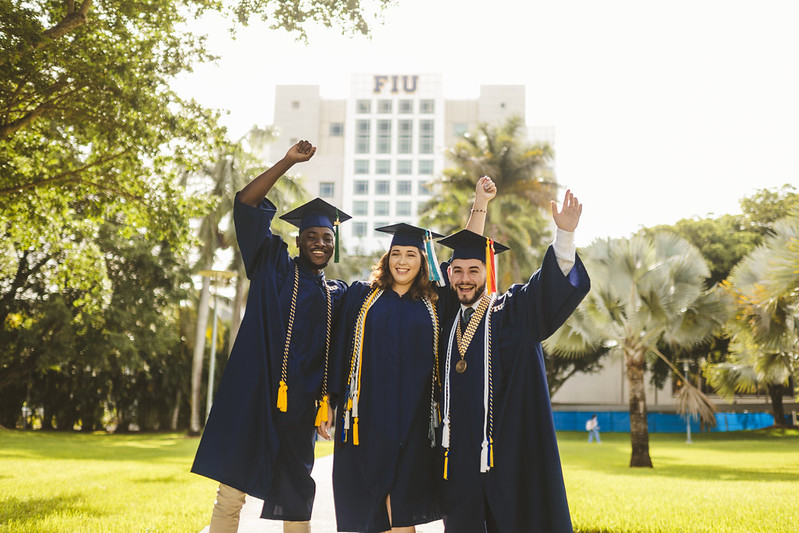 Survival Guide
Start the semester on the right paw with the FIU Survival Guide. It has tips and resources to help you get through the semester, whether you're a first year student or a senior.