Get Involved!
The FIU Hall/Community Councils consist of student leaders who represent the interests of the students in their respective residential area. These students serve as liaisons between their residential communities and the Residence Hall Association. They help voice concerns and put together programs for their residential area. The members of the Councils strive to put on a variety of programs that represent the interests of their community, to enhance community engagement by promoting programs hosted by other halls or RHA, and to be an active member of the FIU community by participating in initiatives across the campus.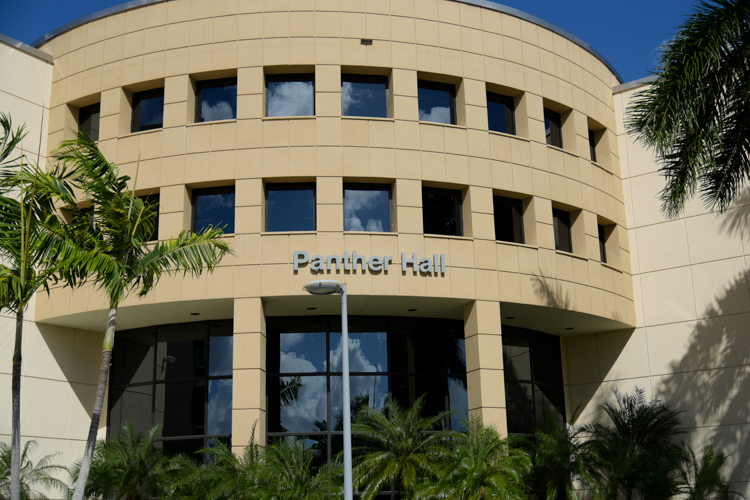 Membership
Residents who have an interest in becoming an active student leader are eligible to participate in their Hall Council. Members must have a minimum GPA of 2.5 and an interest in participating in the process of putting together events throughout the academic year.
By becoming a member of your Council you will:
Meet other students who are a part of your community.
Find out what is happening on campus, such as events and the latest news.
Have the opportunity to attend state/regional/national conferences.
Have the opportunity to network, work on your communication, and presentation skills.
Get involved in other organizations on campus (such as the Residence Hall Association, Student Government Association, Student Programming Council, etc).
Be an important part in celebrating FIU's traditions.
Have the opportunity to voice your ideas and plans to create a better community.
Take pride in being an active member of your community.
Have fun!
Programming
Each of the Hall Councils works closely with RHA to support events going on throughout campus. Previous programs included:
Lakeview Carnival event, where each Council had hosted a fund game or activity booth during an event of family fun during FIU's Family Weekend each Fall.
Roar for a Cure, where students walked to raise awareness and increase support for Breast Cancer Research while also receiving more information on the topic.
The SPC Glow Jam, where each council came out with glow-in-the-dark themed games for residents to participate in during Uproar Week.
Amateur Stroll Off, where students from each Hall came together as a team to compete for best stroll team.